Elite Romance Consultants
Experts In Adult Romance
Intimate Tickles adult romance consultants come from all walks of life and from all over the U.S.A. We have doctors, teachers, stay at home moms, stay at home dads, college students, and sexuality coaches – to name a few. Our romance consultants receive extensive personal training to ensure all your questions can be answered, most problems can be solved, and that it's a very good chance that you will learn something new and exciting to enhance to your romance. Discover more about YOUR personal romance consultant below.
A Message From
Sensual Rejuvination By Sherida
Thank you for taking a minute out of your time to review our products, services and opportunity. Contact one of our qualified Consultants with any questions. Once again thanks for your time and we look forward to working with you. Hi my name is Sherida Graham and i am your local t Tickles consultant, thank you for dropping by my page. I live with my sister,m I am currently separated and after taking care of everybody around me all my life now i just have me to take care of and it has been an adjustment. I am learning a lot with the intimate tickles company. First and foremost I learned that we should all take time for self care, so many times we get so busy we forget about ourselves., That is only one of many things I am learning with the Intimate Tickles Crew. So come join me on my journey of self exploration. i am always available ton answer any questions you may have, if I don't know the answer we will find someone who does and consider ourselves lucky to be in this place at this time where we can learn about our sexuality without fear. Why not give me a call and lets book your party. Just think it'll be a blast Good Friends , Good Conversation, Wonderful line of products and who knows maybe a little something to spice things up . we may even learn a little bit., Don't wait give me a call. thanks for stopping by my page.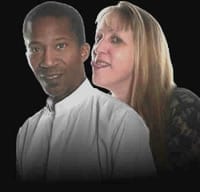 In Love, we are Deryk & Virginia. In business we are Intimate Tickles LLC., Adult Romance Parties . As a couple with 25 years in the home party plan business, 30 years experience in web design and online marketing, 20 years of corporate law, 30+ years in parenting (and still learning!), and almost half a centuries experience in life – we chose to embark upon the world of adult romance and sex toys party business.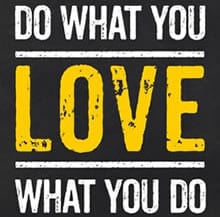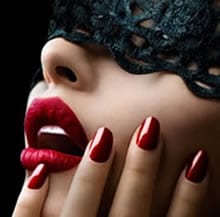 Discover Intimate Tickles parties
Intimate Tickles is so much more than a romance products home party company. We offer a full range of unique, high quality romance enhancing products, including lingerie, spa products, pheromone induced fragrances, lotions, potions, toys, intimate furniture, and more.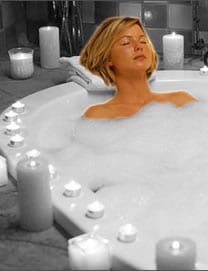 It's no secret that most individuals compare companies before signing up as a Consultant. Due Diligence is not only your right, it's the right thing to do! We have helped take the guess work out of your search by listing many of the benefits offered by Intimate Tickles. We encourage you to check out all details with a company before signing up. Many times, if a company does not list the benefit in their literature or on their website, it probably doesn't exist, or you may have to pay for it out of your compensation. We are confident that when you investigate the alternatives, you will understand why so many Consultants have applied to become Intimate Tickles Independent Consultants, and are living their dream and loving their life!